Build your favorite monthly wine box
Every month, our sommeliers curate only the best bottles we think you would love.
Build your wine box!
If you've come this far, don't think about it anymore!
The amount of time you've left to begin your wine journey, before everyone else!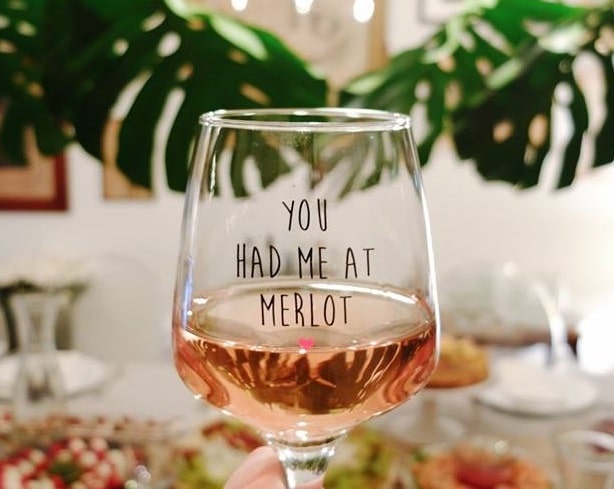 What would you think about a wine subscription paid by your boss?
Leave us your boss's email and we will send him an offer he can't say no to, without even knowing from where we got the recommendation